Who we are
Junique Productions is comprised of German writer-producer Jette and her team. We are based in Berlin and Munich.
Jette studied Production and Media Business at the renowned University of Television and Film Munich from 2012 to 2017.
She lived quite a long time in Los Angeles, London and Munich. While there, Jette worked for international film production and world sales companies such as FilmNation Entertainment (US), Recorded Picture Company (UK), Beta Cinema (D) and Frank Doelger's (GAME OF THRONES) RedRiding Productions (UK).
Since 2017, Jette has been working as a screenwriter, director and showrunner in addition to her work as a producer. She writes in German and English. Jette lives in Berlin.
Our material, projects and concepts are young, unique and innovative. In particular, we are taking on new forms and areas of storytelling such as new media, social, audio, branded content and VR.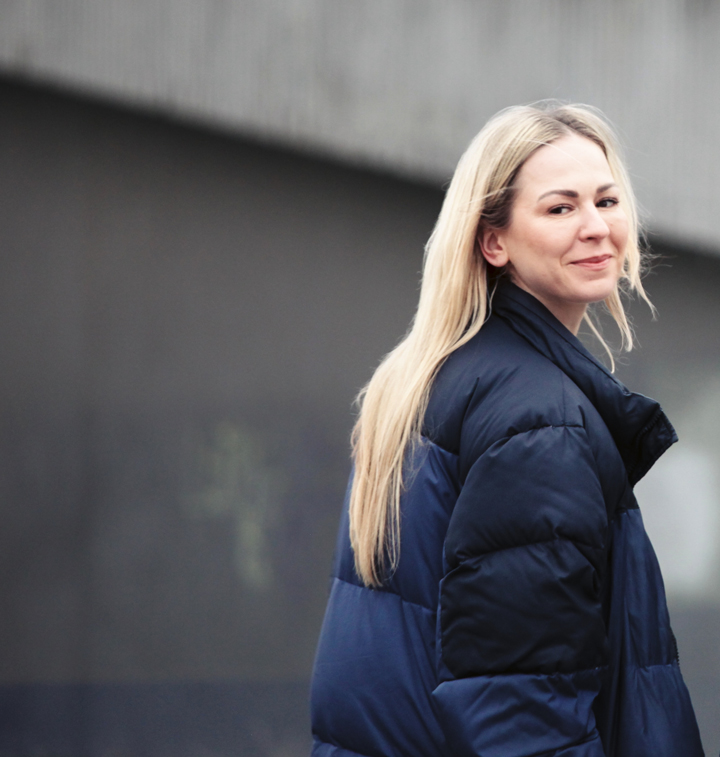 Jette Volland
Executive Producer & Writer & Director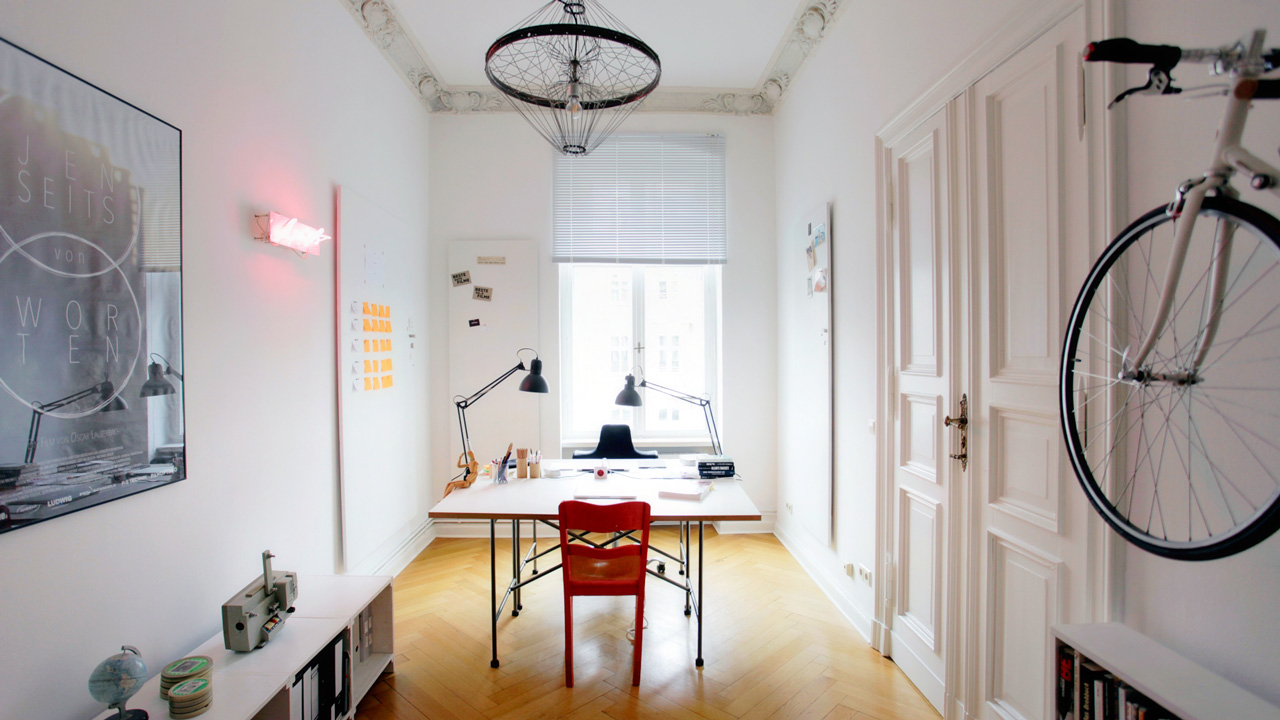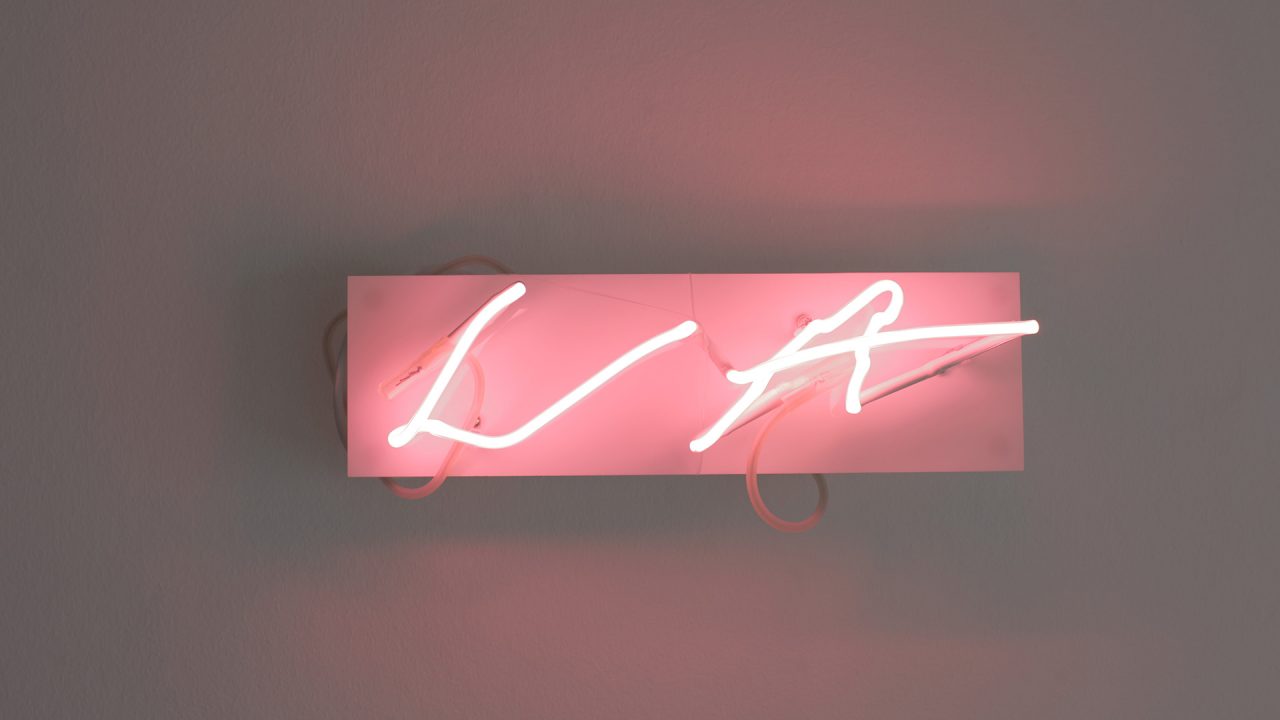 As a young film production company, we are looking for established partners to combine our creative potential with their expertise.