Who we are
Junique Productions is comprised of Jette and Simon. We are a writer-producer duo from Berlin and Munich.
We got to know each other in 2012 at the beginning of our studies in Production and Media Business at the University of Television and Film Munich.
Our backgrounds complement each other very well: Jette has lived quite a while in Los Angeles and London and now, following her passion, she focuses on the international aspects of Junique Productions. Simon draws on years of experience as a freelance producer in advertising and has access to a broad network in the creative industry and business.
Our material, projects and concepts are young, unique and innovative. In particular, we are taking on new forms and areas of storytelling such as new media, social, audio and VR.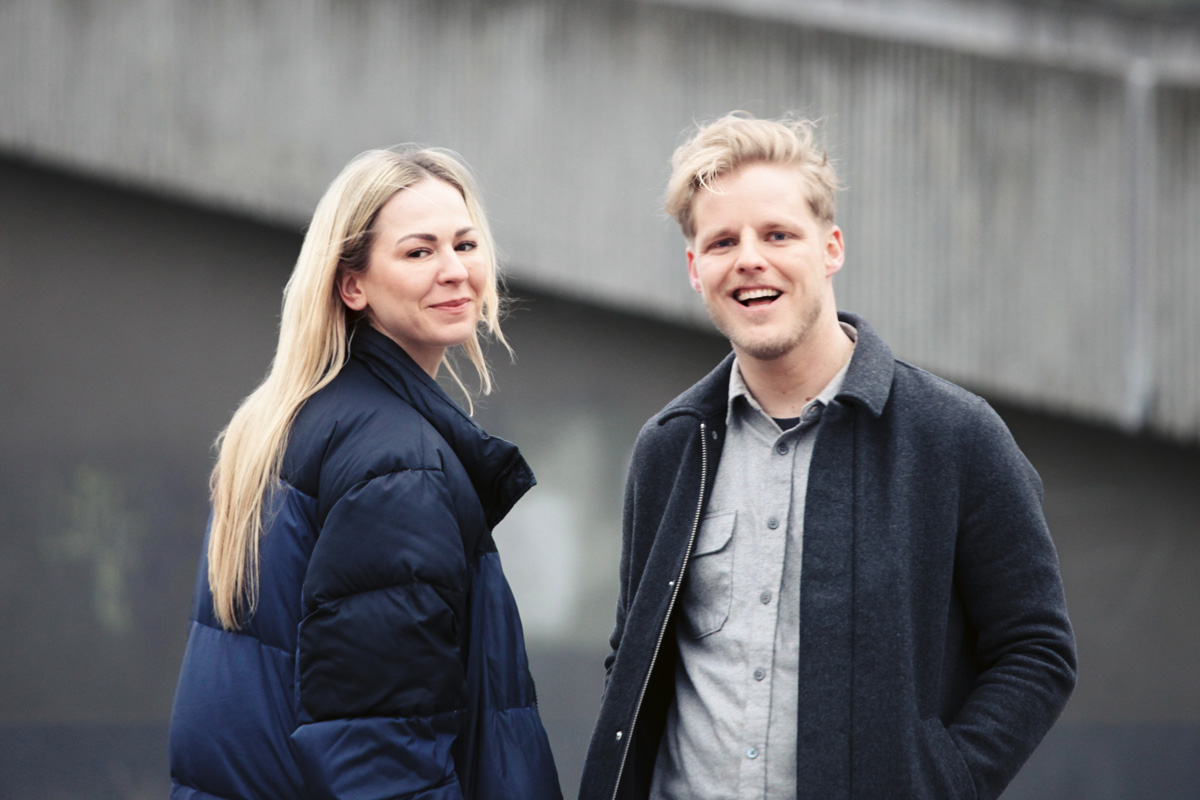 Jette Volland
Executive Producer & Writer
Simon Pirron
Executive Producer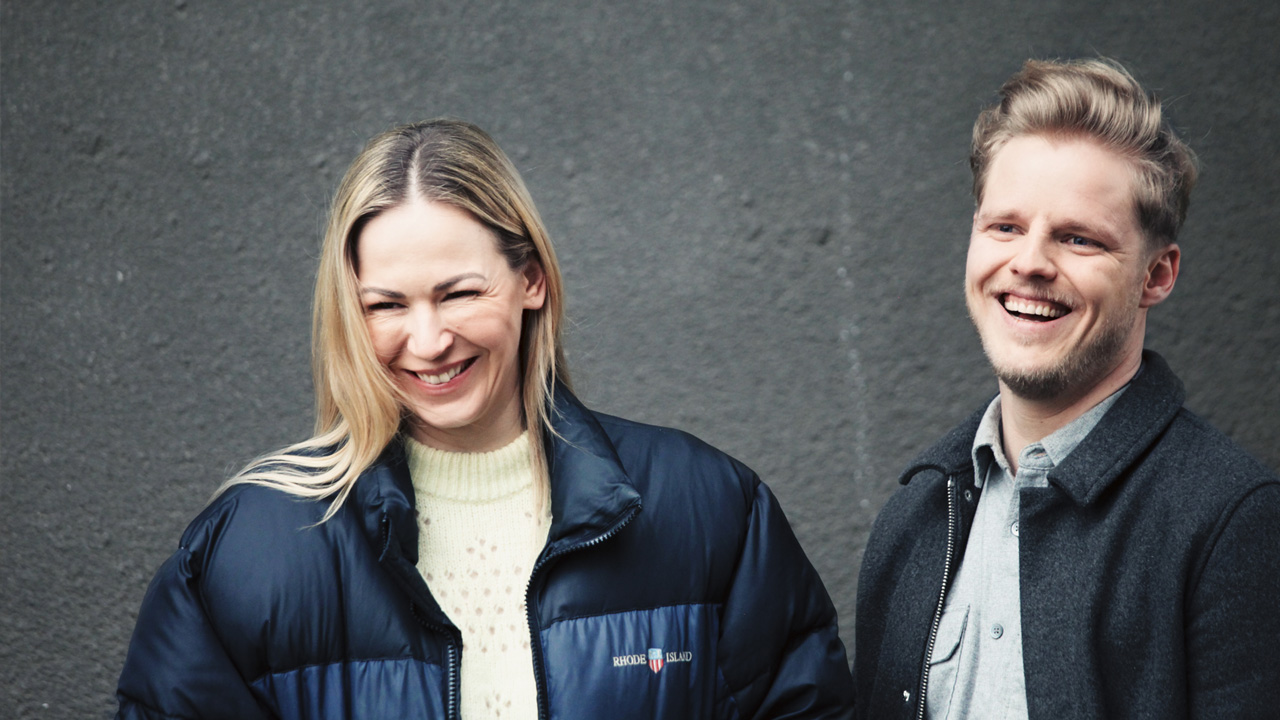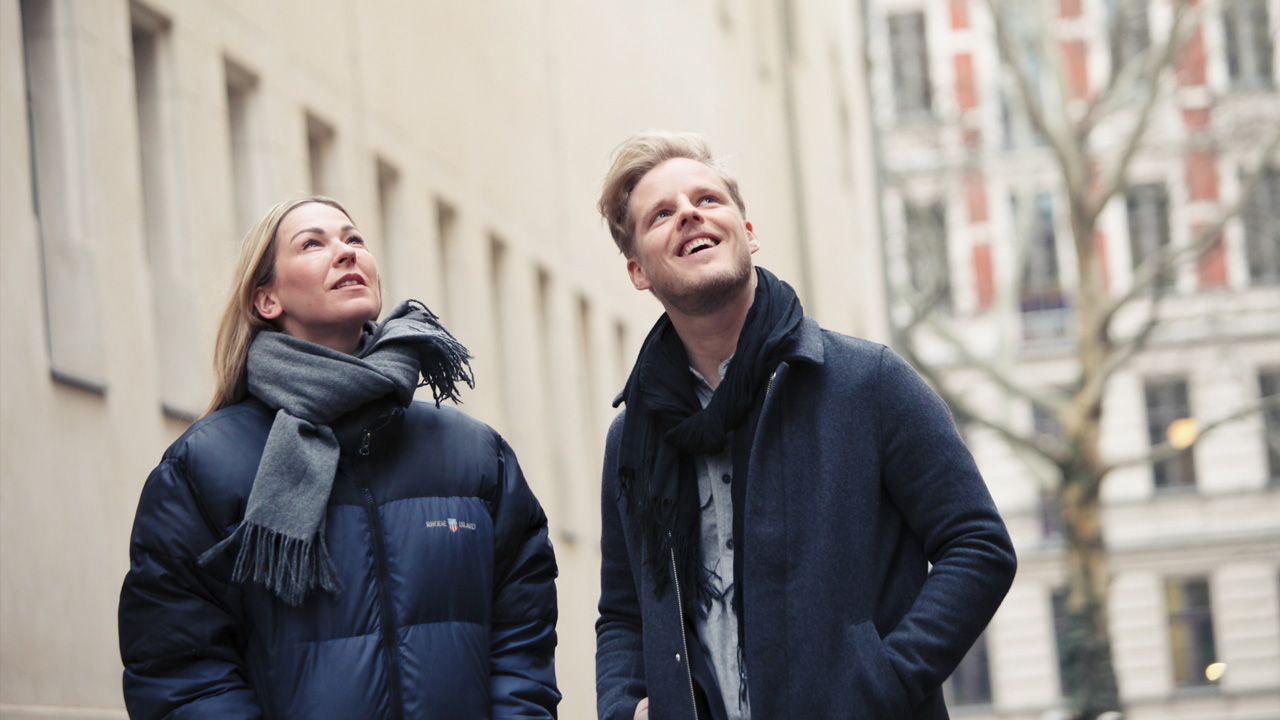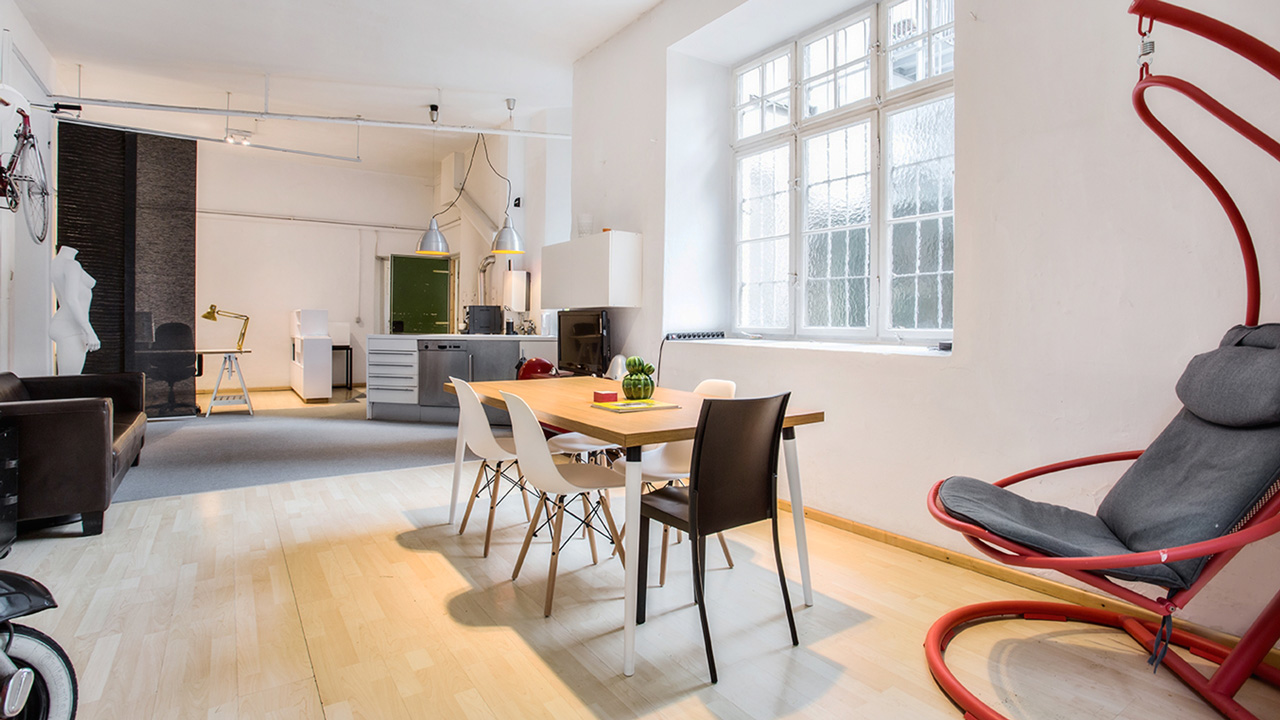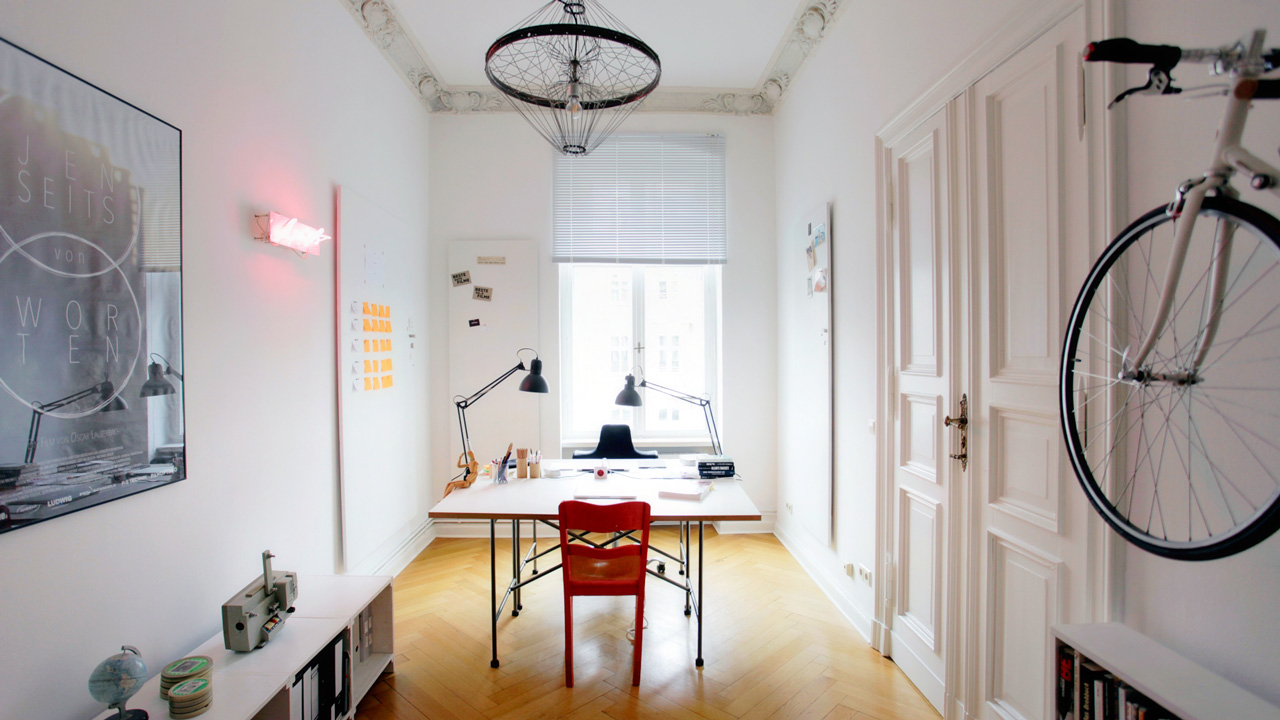 As a young film production company, we are looking for established partners to combine our creative potential with their expertise.