Forever Club
Mystery drama series in 8 episodes
Category
TV series
Mystery drama
Category
Season 1
8 episodes

Creator/Writer
Jette Volland

The Story
Die erfolgreiche Audio Serie als TV Show.
Play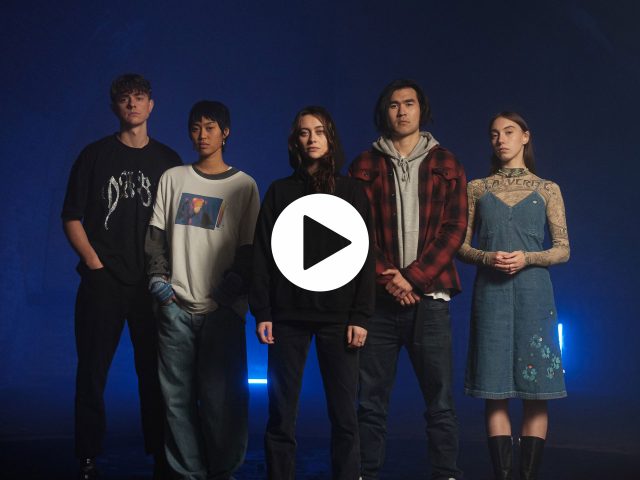 Mica ist 17 Jahre alt und wird nach Bayern in ein Internat geschickt, um endlich ihr Leben auf die Reihe zu kriegen. Vier neue Freunde helfen ihr, ihre Probleme zu bewältigen. Was Mica nicht weiß: Sie sind tot. Sie starben bei einem Autounfall, und nur Mica kann ihnen dabei helfen, herauszufinden, wer dafür verantwortlich ist.
Mica is 17 and is sent to boarding school in Bavaria to finally come to terms with life. Four new friends help her to deal with her problems. What Mica doesn't know: They are dead. They died in a car accident and only Mica can help them find out who is responsible.
More details on request: hello@juniqueproductions.com